Details

19

Mar
British Science Week ran in school this week for students in years 7-9 and the participants were super scientists! The students were enthusiastic, engaged and produced some fantastic and imaginative work.
The theme of this year's British Science Week was exploration and discovery and the boys explored and discovered with all the enthusiasm they could muster!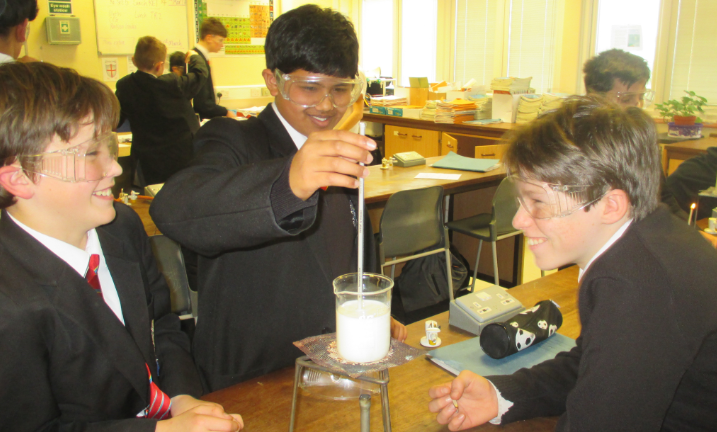 They produced keyrings, pyramids and other objects made from plastic milk, tomato aerial carriers; they packed food for a polar expedition, debated the pros and cons of voice activated technology and tested the best materials for an astro nappy!